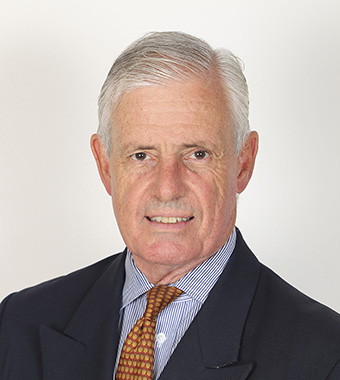 Seán Cleary is Chairman of Strategic Concepts (Pty) Ltd, Managing Director of the Centre for Advanced Governance, Founder and Executive Vice Chair of the Future World Foundation, Chairman of the Compliance and Risk Committee of The Abraaj Group and a Director of Companies.
Joachim Kuss, born 1970 in Dresden, has been with ZEISS since 2010, first responsible for Executive Board and Leadership Communication at Carl Zeiss AG, since 2012 as Communications Director of the Vision Care Business Group, one of the world's leading eyeglass lens manufacturers. In this position he oversees the company's internal and external corporate communication, including media relations, leadership communication, change and issue communication.
Susanne Marell oversees the operations of Edelman in the German and Swiss market, which includes more than 200 employees and offices in Frankfurt, Munich, Berlin, Hamburg and Zurich. She joined Edelman as new CEO Edelman Germany in 2012 and is also a member of the EMEA Executive Committee. Prior to this role, Susanne served as VP of Corporate Brand Management at BASF.
Lutz is a senior consultant at Leidar, an international communications and advocacy consultancy headquartered in Nyon, Switzerland. Its network includes communications specialists based at the firm's offices in London (UK) as well as Oslo and Kongsvinger (Norway).
Mazen Nahawi is the President of News Group International, a company that specializes in communications research, social engagement and content development.
Jean Binder is the head of project services and execution oversight at Credit Suisse in Zurich.